Top foreign intelligent market team providing well-rounded professional services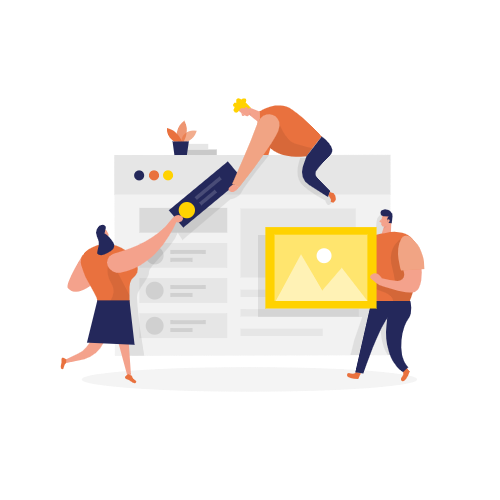 Tailored marketing proposals
01
Sophisticated services of registering media accounts
02
Professional advertising creative design
03
Effective traffic-driven placement services
04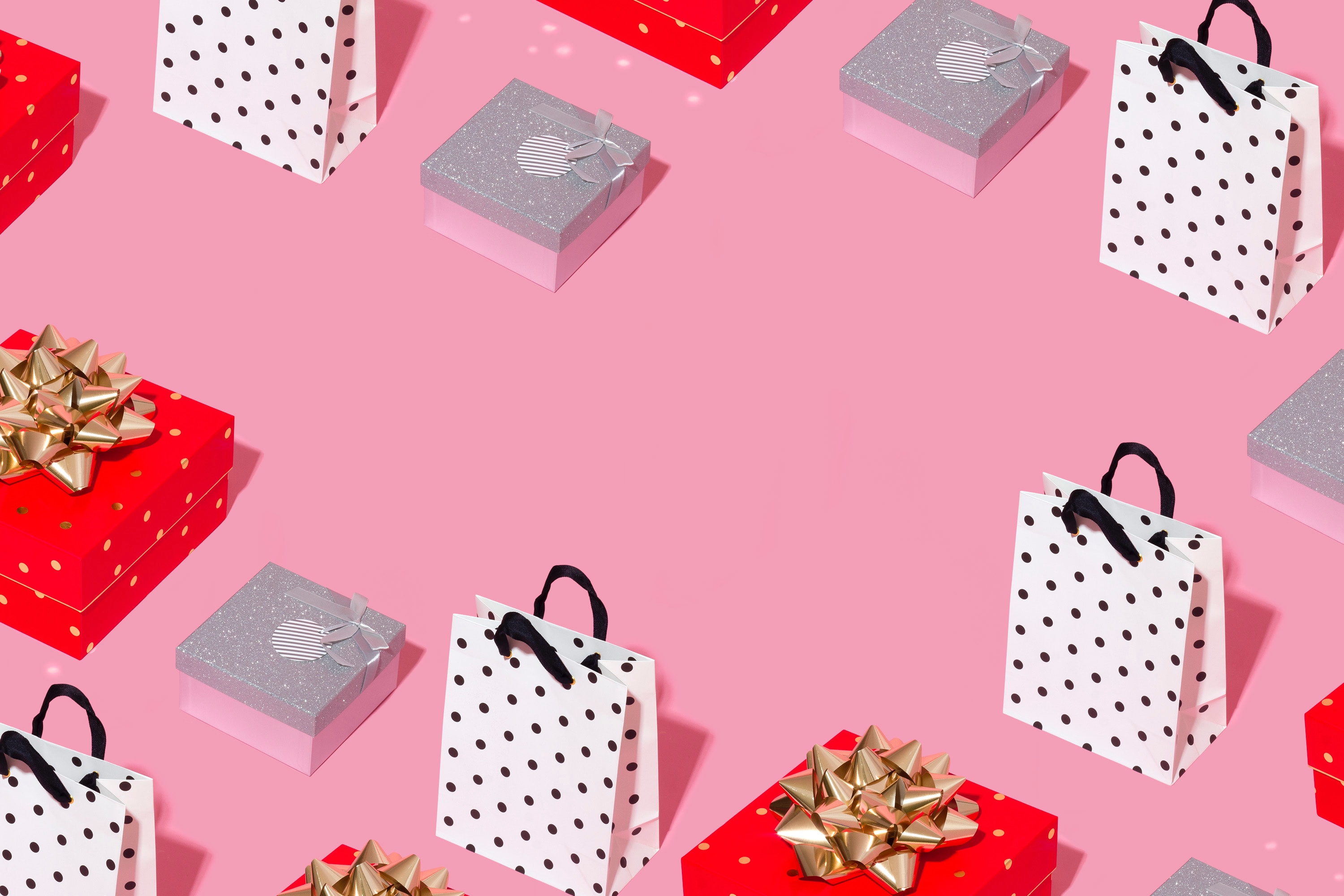 Tailored marketing proposals
We research competitive products in the market and place advertisements based on effect for advertisers. To reach KPIs, we survey the target market, analyze user preference for advertising media and rival products, and benchmark against the creative placement strategy of rival products.After full analysis and understanding, we will tailor marketing proposals highlighting the differentiation of products to put advertisements on the most quality platform for customers.


Market research

Analysis for competitive products

AI-based matching

Tailored marketing proposals
Topnotch media partners
With long-standing relationships with Meta, Twitter, Google and other leading media, we are well versed in their rules of advertising placement and help advertisers significantly reduce their promotion costs by carefully selecting the best media platform.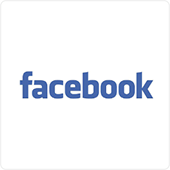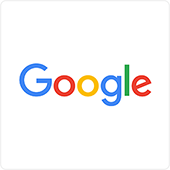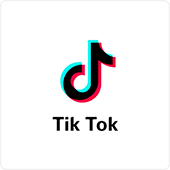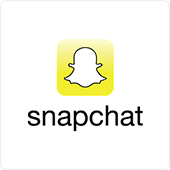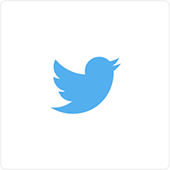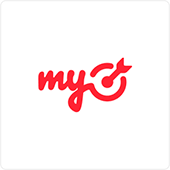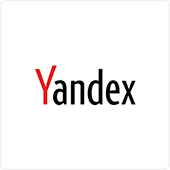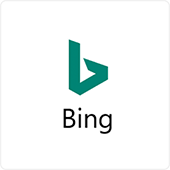 Effective advertisements featuring targeted and batched placement
We take full use of media data by BI capability and platform partnership, helping you make the accurate, batched, and efficient placement, and improve the overall placement effect.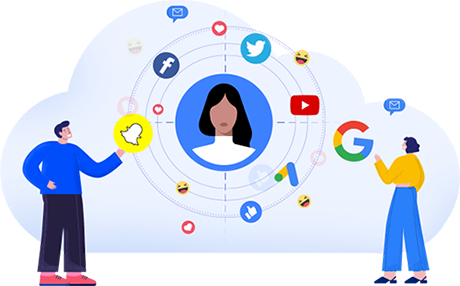 Customers we serve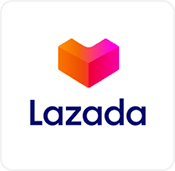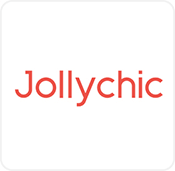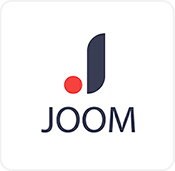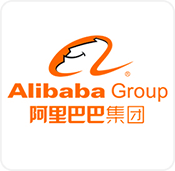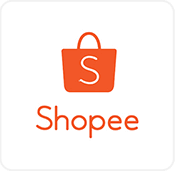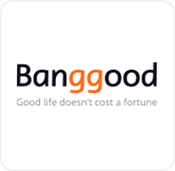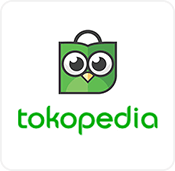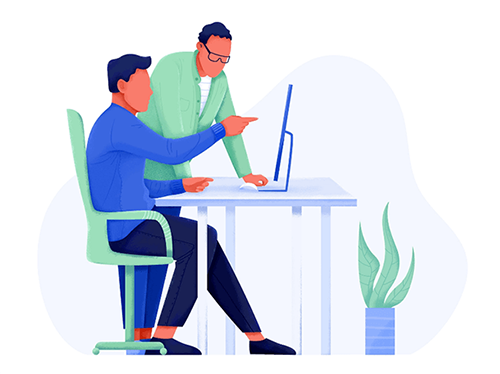 Service value
Competitive rebate policy

Flexible and cost-efficient settlement

All-in-one management over various channels
with timely feedback on operation effect

One-on-one effective communication
throughout 24-7 both online and offline

Real-time data placement and optimization
to maximize promotion benefits

Service standards
Professional team: One-on-one service, account manager + optimization + design + operation + technical support

Timely response: 7×24 services

Timely delivery: Complete tasks engaged by customers within an agreed timeline

Frequent communication: Maintain communication with customers to ensure their satisfaction.

Standardized business process: Fully transparent service process, well-defined milestones, and 100% monitoring over quality

Sound after-sales services: Professional after-sales guidance to ensure the normal function of products.Competitive rebate policy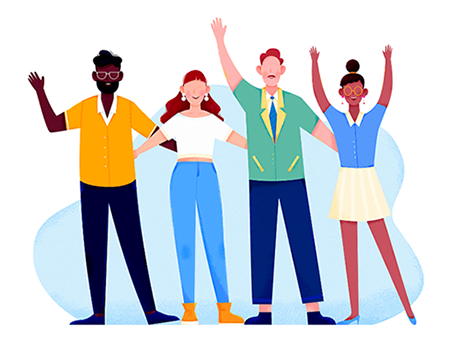 Limited discount for professional overseas marketing services